News
Follow the latest updates about the project.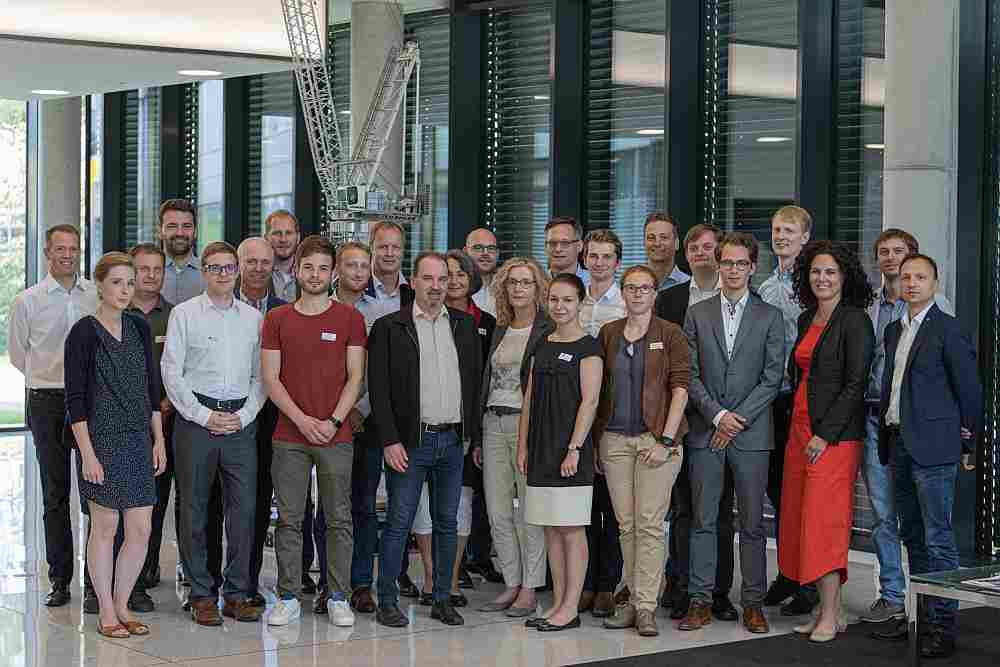 Kick-off Meeting inBiberach
The first meeting of the consortium took place on 02.07.2019 at Liebherr GmbH in Biberach. The research institutions and companies introduced each other. Results of the first work packages were developed in various workshops and the further course of action was coordinated
- 02.07.2019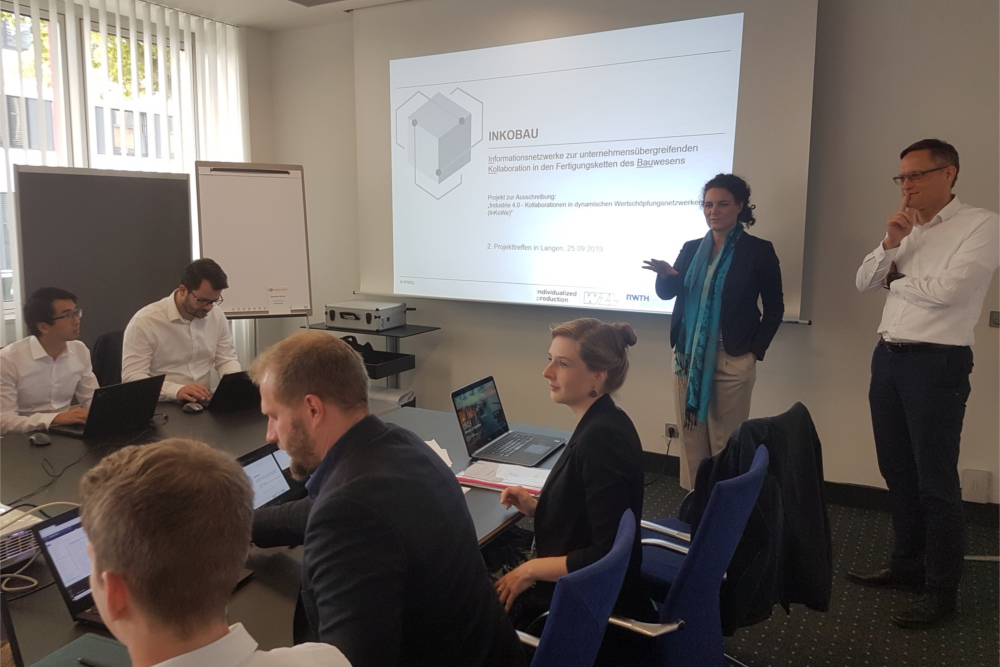 Second Project-Meeting in Langen
For the second project meeting, the network partners met on 25.09.2019 at Leonhard Weiss in Langen. After the welcome by Prof. Brell-Cokcan (IP) and Mr. Weichsel (Leonhard Weiss), the project partners presented their process models and discussed common interfaces along the value chain. Significant interfaces were identified and evaluated through systematic surveys.
- 25.09.2019
Third Project-Meeting in Bersenbrück
On the fifth of November, WURST Stahlbau invited the IoC consortium to the third project meeting in Bersenbrück. After WURST presented itself with development projects and digitalization strategies, the development status of the application scenario was presented and potentials and risks of collaborative work were discussed. In addition, the partners have taken position with regard to common interests and have focused the further course of action.
- 06.11.2019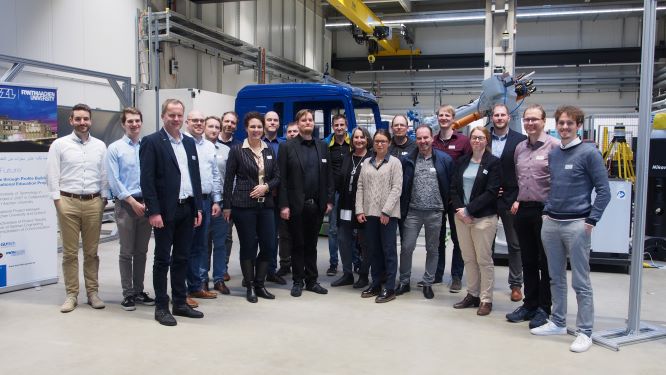 Fourth Project-Meeting inAachen
The WZL and the IP of RWTH Aachen University have invited the IoC network partners in Aachen to the fourth project meeting. The meeting took place on February 5th and the IoC partners got an insight into current research projects at RWTH Aachen University. On the following day the opening of the reference construction site Campus West took place, in which all the IoC partners participated.
- 06.02.2020
Please note: There's more to discover!
Visit the website on a desktop PC for the fully featured CONTENT section.